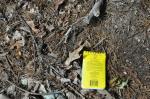 Photo 53 GORG
Juvenile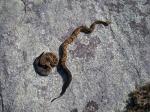 Photo 54 GORG
Pictured are two females (subcaudal scale count). The snake on the right has been observed for the previous 6 weeks and the snake on the left is a new observation.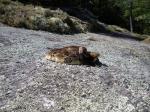 Photo 55 GORG
3' female observed for the first time on this date.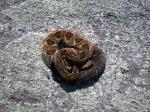 Photo 56 GORG
First observation for this female.