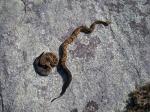 Photo 57 GORG
Pictured are two females (subcaudal scale count). The snake on the right has been observed for the previous 6 weeks and the snake on the left is a new observation.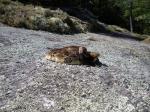 Photo 58 GORG
3' female observed for the first time on this date.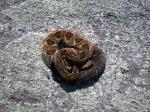 Photo 59 GORG
First observation for this female.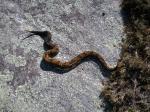 Photo 60 GORG
Previously observed female. First observed at the end of April 2012.